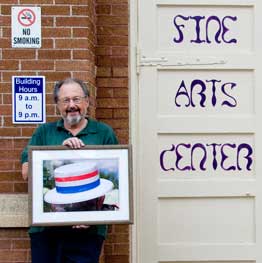 Florida Birds and Wildlife EXHIBIT at the Audubon Corkscrew Swamp Sanctuary, in the Blair center. February 2012. A woodstork photograph in that exhibit was named one of National Audubon Magazine Top 100 Bird Photos of 2012.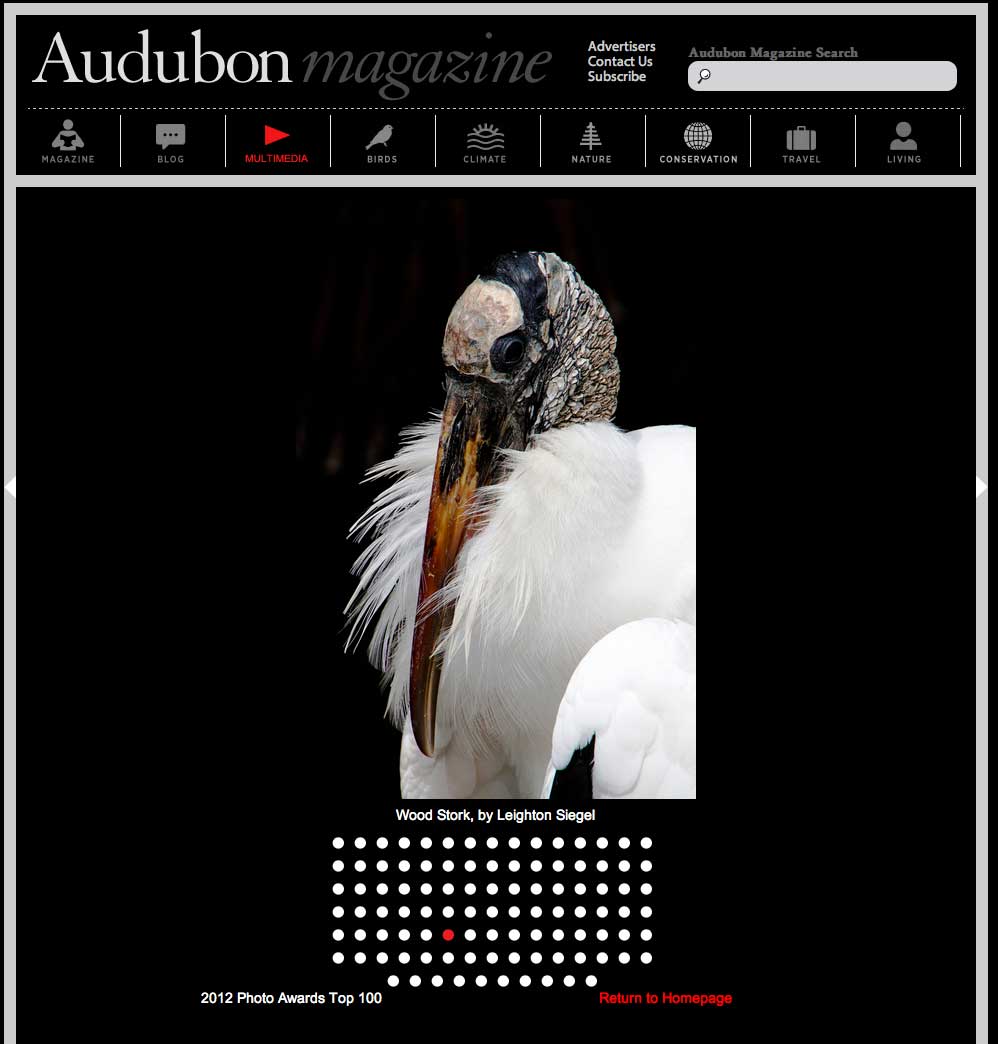 Sabes JCC exhibit - November - December 2008

Gitche Gumee - Views from Minnesota and Canada - October 2007 at the Waterfront Gallery
in Two Harbors, Minnesota (unlinked)

St. Paul JCC exhibit 2003

Peoples of Peru and Equador - March 1988 at Ramsey County Medical Society (unlinked)

Faces of Israel January 1981- St. Paul Jewish Community Center
Minnesota State Fair Fine Arts Competition awards & recognition seen in part of other sets.